Featured Video
Fanuc RJ3ib R2000iA System Testing of Hardware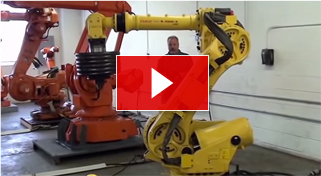 Features a Fanuc R-2000iA robot manipulator and is software-ready for testing the new Fanuc "i-Pendants". Fanuc controllers utilize "Six Pack" servo-drive modules. Capability for full dynamic load-testing of the servo drive modules.
---
New Website Feature
Client Portal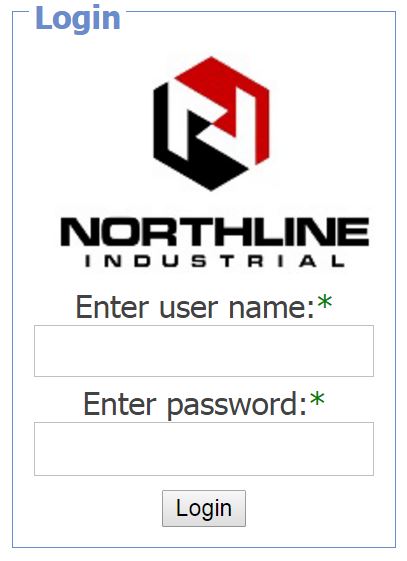 Northline Industrial has developed a new Client Portal to better serve our customers. The portal allows our customers to view Work Order and Sales Order status 24/7.
Date of item receipt / estimated repair completion date / final ship date
Current order status - (received, evaluated, quoted, approved, shipped)
Search by: PO Number, part number, customer reference numbers, etc.
Tracking information / shipment method
Repair Reports (original fault, probable cause, correction description)
Please inquire to your Northline representative to receive login credentials and more information.