Strategic Partners
Divisions
---
Northline NC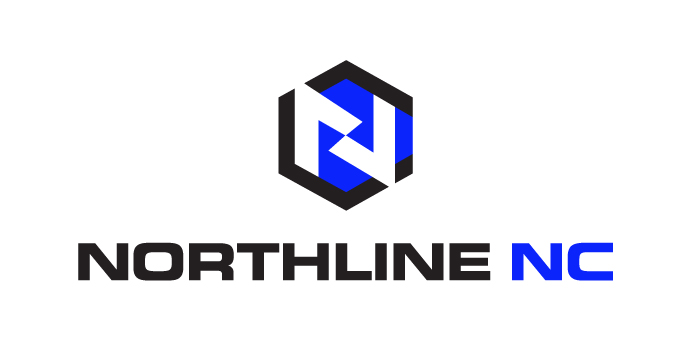 For reliable commercial electronics repair, LCD conversions, servos and robotics services, call Northline NC. Based in Winston Salem, NC, we work with businesses nationwide. From repairing automated controllers to complete LCD conversions, no job is too big or too small. Learn More
Robot World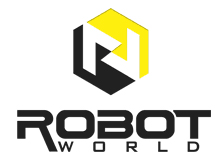 Robot World is a premier solution provider on Robotics. We provide Repair, Field Service, Programming, Training, Preventative Maintenance, Complete Rebuild, and Parts Supply for your Industrial Robots. Our experienced service engineers troubleshoot, service, and offer technical support on your robotic controls and software at our facility or yours. Learn More
Northline South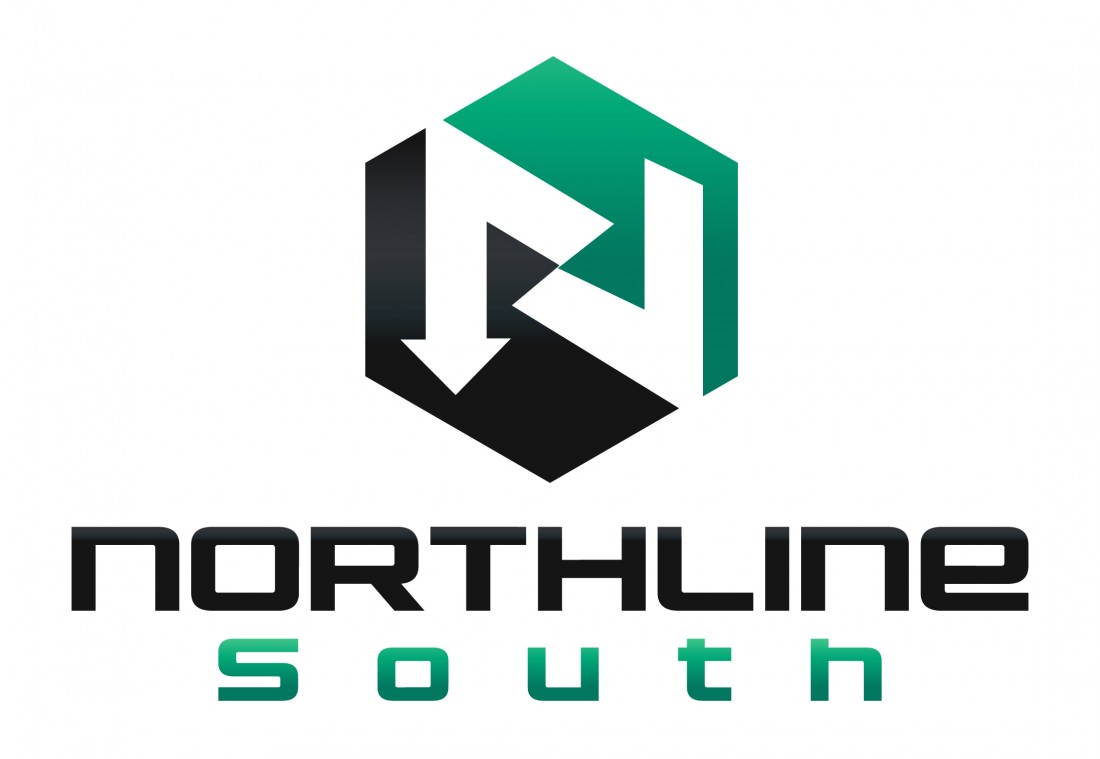 Based out of Bowling Green KY, Northline South is a recently acquired division composed of dedicated repair professionals. This group specializes in welding machines, weld process-related machinery, and robot services. Over the years, they have helped small-large sized businesses improve their ROI by repairing expensive welders, wire feeders, reamers, and marking system equipment.
OEM Authorizations
---
ABB Robotics Value Provider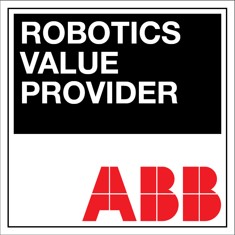 Northline is proud to announce our ABB Robotics Value Provider Authorization. ABB only partners with professional system integrators to add strength and bring even greater success to their control products and systems. As an Authorized value provider, Northline is provided with all the tools, information and support needed to supply innovative industrial automation solutions using ABB Robotics. Learn More
Fanuc America Authorized System Integrator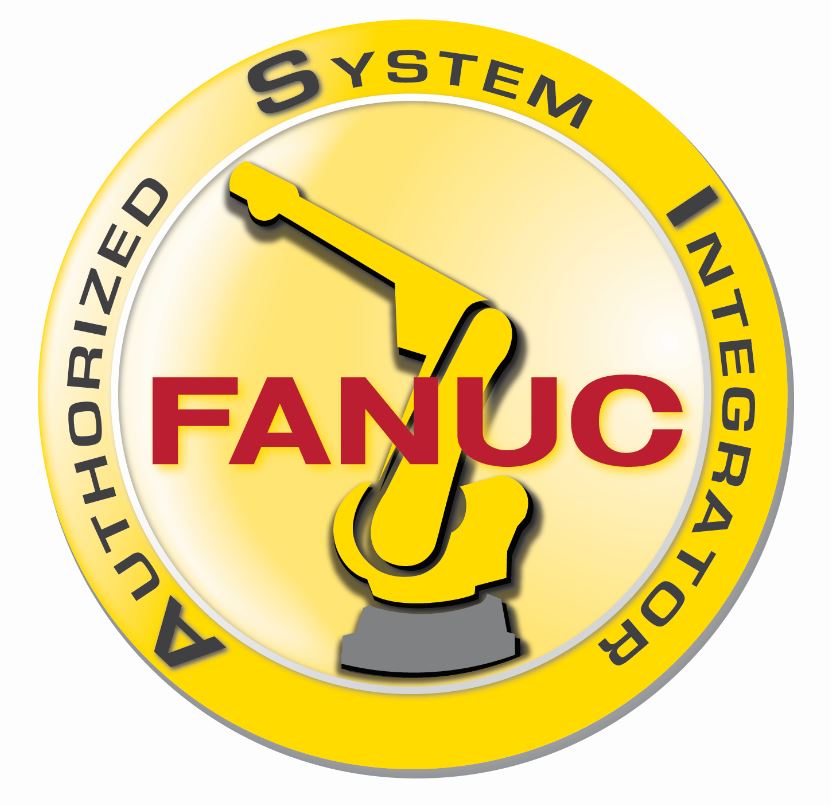 Northline Industrial is proud to announce authorization as a Fanuc America Authorized System integrator. From automotive to woodworking, FANUC America offers industrial robots for almost any application with payloads ranging from .5kg to 2300kg. Northline is ready to analyze your system requirements and provide a robotic solution that will improve quality, throughput, and productivity to give you the return on investment you are looking for. Learn More
ESAB - Victor Authorized Repair Center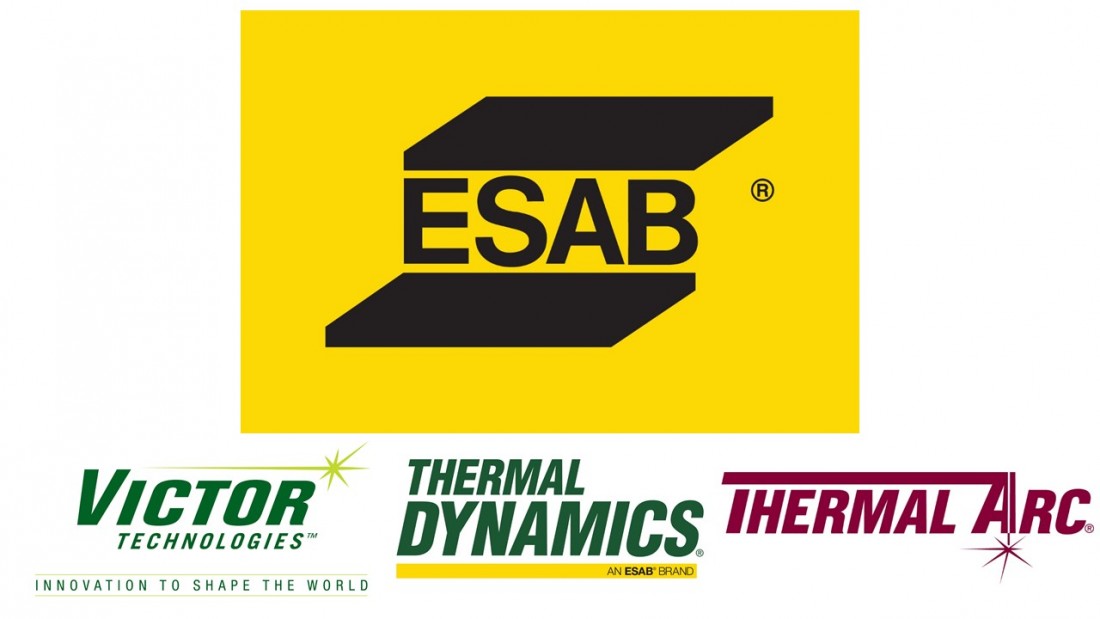 The joining of ESAB and Victor Technologies bring together over 2 centuries of welding and cutting experience. Authorized repair center for ESAB, Victor, Thermal Dynamics, Thermal Arc. Learn More
Fronius Authorized Repair Center

As world market leader for robot welding and technological leader worldwide for arc- and resistance spot-welding the division welding technology has a mastery of the entire spectrum: MMA, TIG, MIG/MAG, plasma and LaserHybrid. Northline is proud to announce authorization to service Fronius Weld Technology. Learn More
Lincoln Electric Authorized Repair Center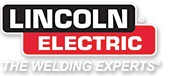 The world leader in the design, development and manufacture of arc welding products, robotic arc-welding systems, plasma and oxyfuel cutting equipment and have a leading global position in the brazing and soldering alloys market. Learn More
Miller Electric Authorized Repair Center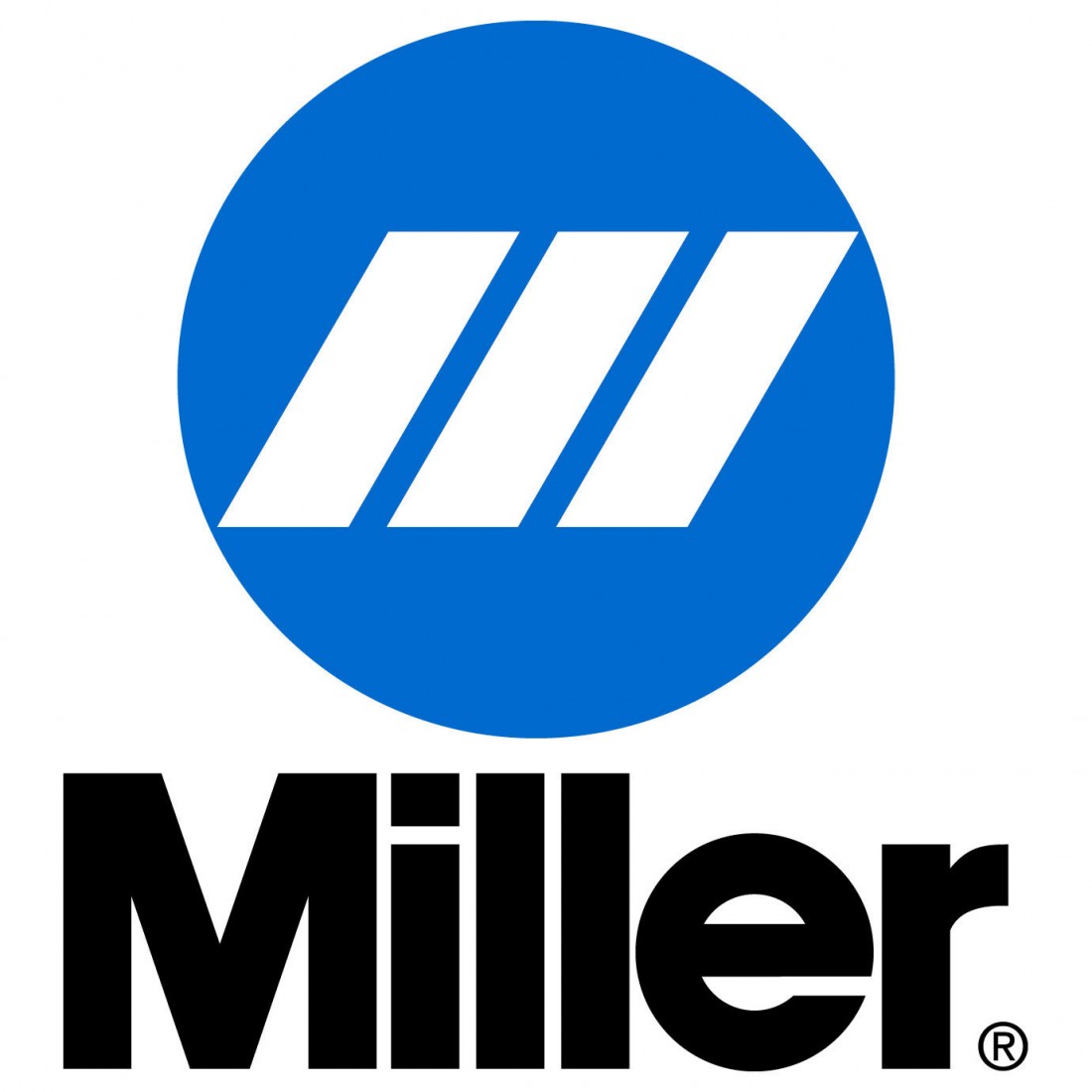 Miller® is about building things that matter. We lead the welding industry in building advanced, solution-focused products and meeting crucial needs for welding safety and health. We're about the partnership and the work. Learn More
Tregaskiss Authorized Repair Center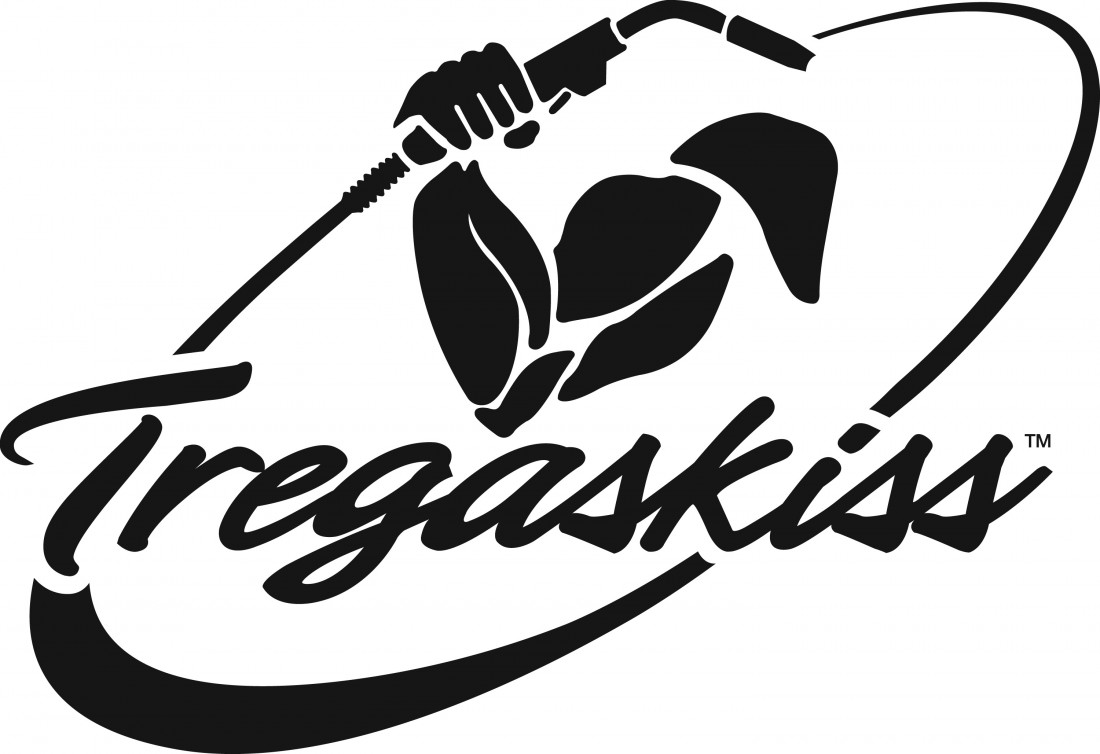 Tregaskiss is a leading provider of quality robotic and automatic MIG guns, robotic peripherals, and welding consumables. Northline is pleased to announce that we are an Authorized Repair Depot for Tregaskiss Reamers and Peripherals. Learn More
OTC Daihen Authorized Repair Center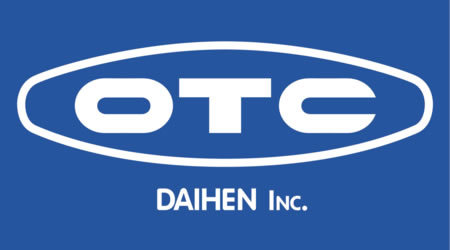 Since its founding in 1919, the Osaka Transformer Company (OTC) has focused on bringing the benefits of innovative technology to diverse customer applications: Power Products, Advanced Components, and Welding & Mechatronics. Learn More
Nasarc Authorized Repair Center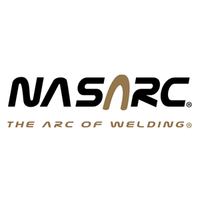 With an international focus, Nasarc is a nimble, entrepreneurial company specializing in the arc welding and cutting field. Current efforts include the development of a core product line to service a customer base in various end-user market segments such as Metal Fabrication, Automotive Parts Production, Automotive Aftermarket, Manufacturing, Maintenance, Construction, Contractors. Learn More
Pannier Authorized Repair Center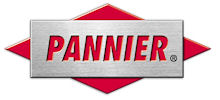 Pannier Corporation helps manufacturers solve their product marking and identification problems. We offer a full line of marking products designed for use in harsh industrial environments, and our expert marking specialists, engineers, and service technicians help ensure your marking success. Learn More
Kuka Official System Partner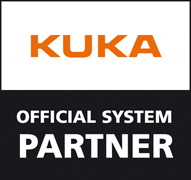 Northline is proud to announce System Partnership with Kuka Robotics. This agreement allows Northline to build upon its existing Robotics expertise and expand it's knowledge with a world class partner in Kuka Robotics. Please turn to Northline on new system integration projects requiring reliability and cutting edge technology of Kuka Robotics.
Partners
---
Arc Engineering Solutions

Providing SYSTEM INTEGRATION solutions for AUTOMATION, ROBOTICS AND CONTROLS. Offering multiple disciplines that help you achieve your desired results. Our TEAM delivers NEW solutions to maximize your project outcome. Learn More
Blast Environmental Services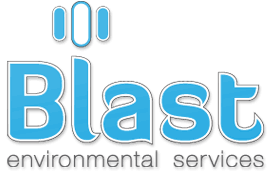 Northline is proud to announce our partnership with Blast Environmental. Blast Environmental Services is a Brantford Ontario based company with a full range of industrial cleaning, restoration, and disaster cleaning services. These cleaning services will complement and add to our in-house quality and our field service offerings in Michigan. Learn More
Jost Machinery Company

We feel like we put together Jigsaw Puzzles for a living! We take random bits of information and assemble them into working solutions. Our tools are the many years of experience in manufacturing plants, a large database, and the manufacturing resources developed by helping people make their products. Our clients call these solutions automated manufacturing processes, but we like to call them "Ideas That Work"!. Learn More
Organizations
---
Achilles

Achilles connects suppliers to over 860 leading buyer organizations in 11 industry sectors globally to create efficient networks of highly qualified businesses. Learn More