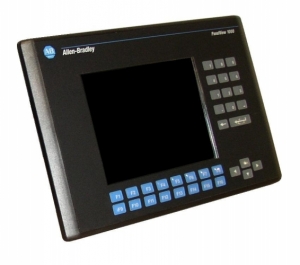 The benefits to a conversion are as follows:
Less energy required to run (lower operating cost).
Converted units weigh less (easier installation).
No panel modifications are required to mount a converted unit. No supply voltage, communications port, or cable modifications are required. Just plug the cables from your existing system into the unit and you're up-and-running!
LCDs emit less heat (extending component life).
Cost-effective solution (compared to new).
Parts that are system tested:
---
Automation Repair and Sales:
Electronics
Robotics
Servo motors
Spindle Motors
CNC
HMI / Displays
Operator Stations
Monitors
PLCs
Light Curtains
Inverter Drives
AC/DC Drives
Welders
Process Controls